Financial Fitness Workout
Explore a wide range of financial exercises safely increasing your fiscal strength and endurance.
Circuit Training
Up your game and share this capability training with your team. Click below to ensure financial success strategies.
Learn More
Achieve Financial Agility
Our Mission
Provide comprehensive financial education opportunities to campus and community.
Foster a campus culture of financial awareness and understanding while encouraging healthy financial decision-making behavior.
Cultivate a safe space to explore a wide-range of financial questions and concerns from a preventative standpoint.
Accessibility integral to the BroncoFit holistic wellness initiative of our Boise State community.
Learn More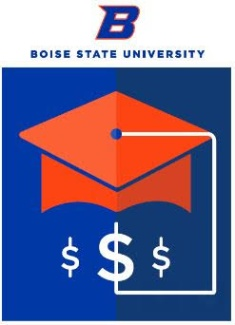 ---